WELCOME TO YATTAI
we connect
traditions
with style
let's get to know each other better!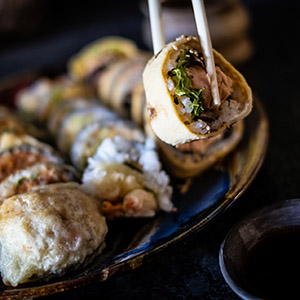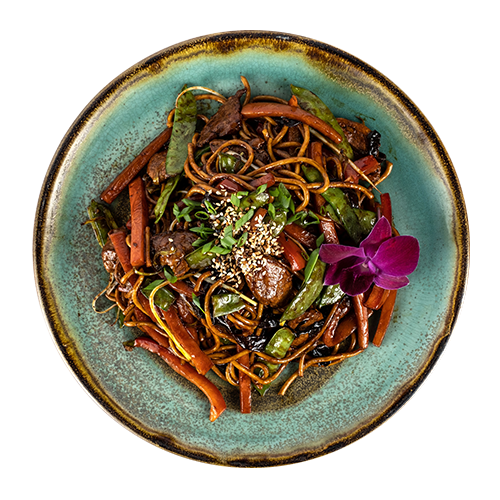 About us //
Welcome to Yattai – a sushi bar that combines tradition with modernity. Come with us on a journey through Asian cuisine. Let yourself be captivated by our dishes that will delight you with their appearance and taste. Yattai is not only -Sush- it is a variety of dishes in which we try to enclose the whole essence of Asia especially for you.
Classic flavors?
Or maybe a hint of innovation?
Decide for yourself.
We invite you!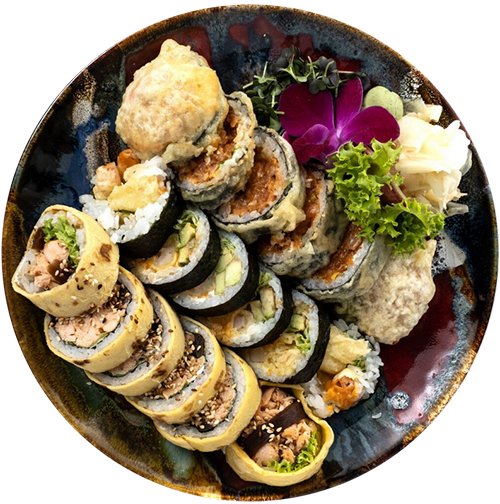 Yattai for first time
The most-chosen set among guests who want to start their adventure with our sushi.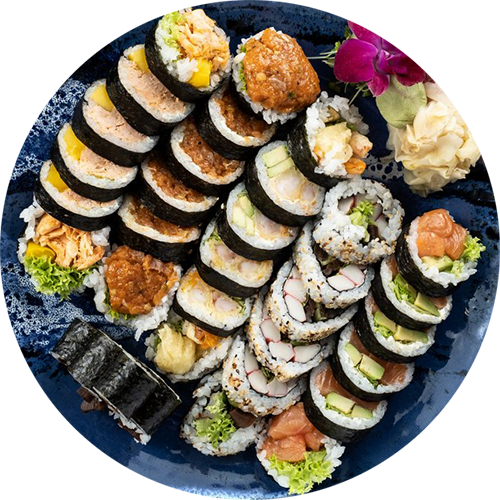 Yattai for two
A date, a business meeting or maybe a meeting with a friend? The set will perfectly diversify each of these events.
Look
In our menu you will find over 100 items!
All this to meet your wildest taste expectations.
Freshness
We care for the taste buds like no other. We attach great importance to the freshness and quality of the dishes served, paying attention to every detail!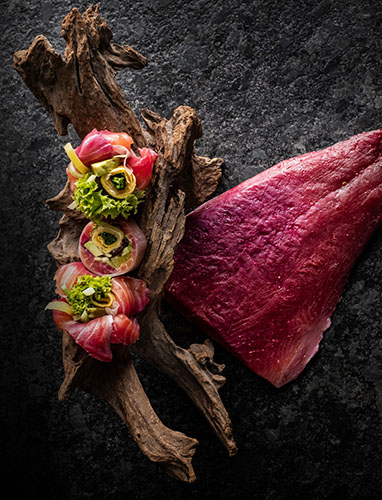 JEŻYCE
ul. Szamarzewskiego 13/15
60-514 Poznań
tel. 730 777 365
ŁĘCZYCA
ul. Poznańska 29a
62-051 Łęczyca
tel. 793 666 660
MALWOWA
ul. Malwowa 162
60-185 Poznań
tel. 792 898 380